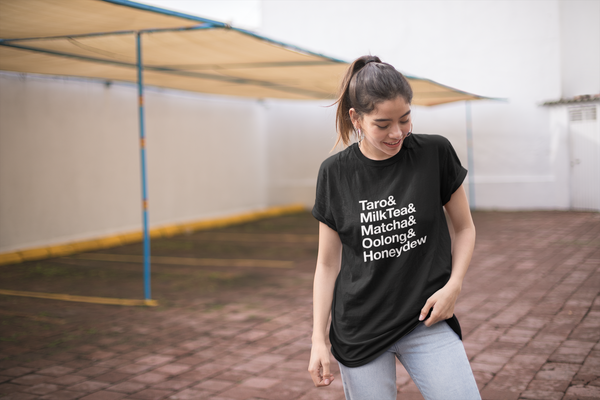 Celebrate your love for Boba
No matter what flavor you like, or toppings you choose, your love for boba will always be true.
Shop now
National Boba Day
Celebrate National Boba Day with our new AI Collection. Find out what the robots think of our beloved boba!
See the collection
Show your boba love
It doesn't matter what toppings you like or whether you're team milk or team fruit. Just be sure to show off how much you love boba.
See products